Parent's Health is Our Greatest Gift 
In conjunction with parents day this year, we are thrilled to be collaborating with Langit Collective- offering your parents a nutritious and healthy bundle like never before with Langit's exclusive Beras Rumie (Black Rice) and Layo (Ground Ginger) powder. 
Recogen®'s vision has always been about emphasizing on the quality of the ingredients- high quality ingredients develops a higher quality of life. Being one of the notable joint supplement brands in the market for over 15 years, Recogen® is dedicated to offer the best ingredients for a healthier wellbeing and enhancing mobility for an active lifestyle.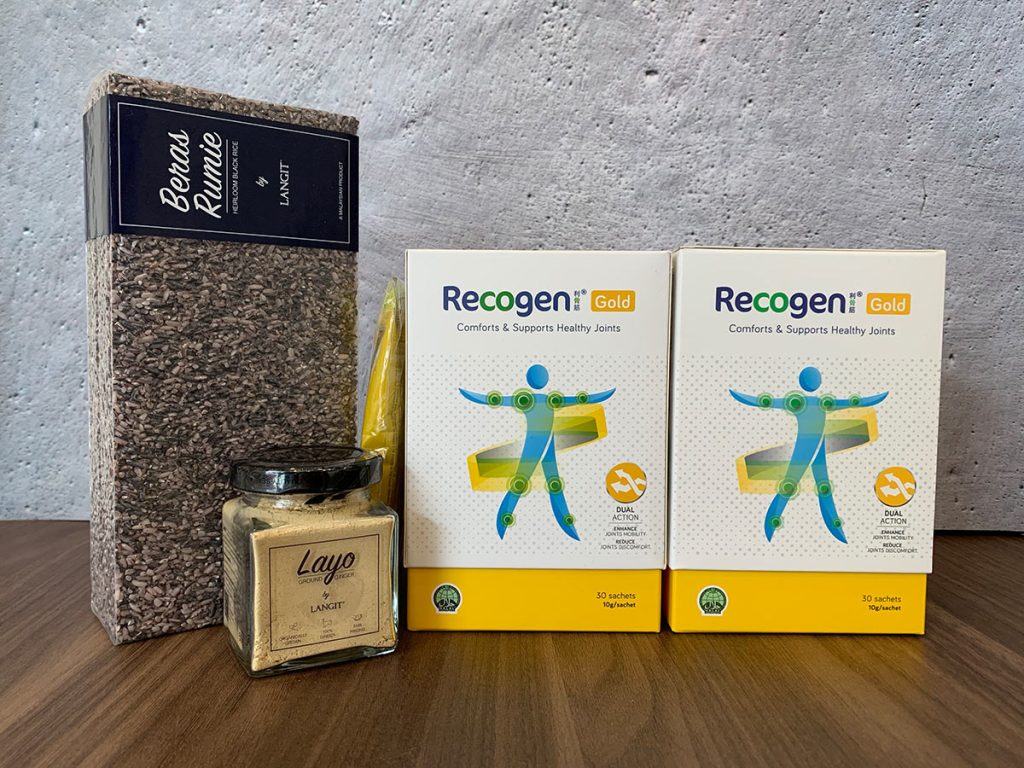 About Langit 
Langit is a local Malaysian enterprise that aspired to bridge urban and rural economies. They introduced unique and heirloom agricultural produce by smallholder farmers from East Malaysia to larger markets, spreading the awareness of sustainably produced agricultural products to the entire nation.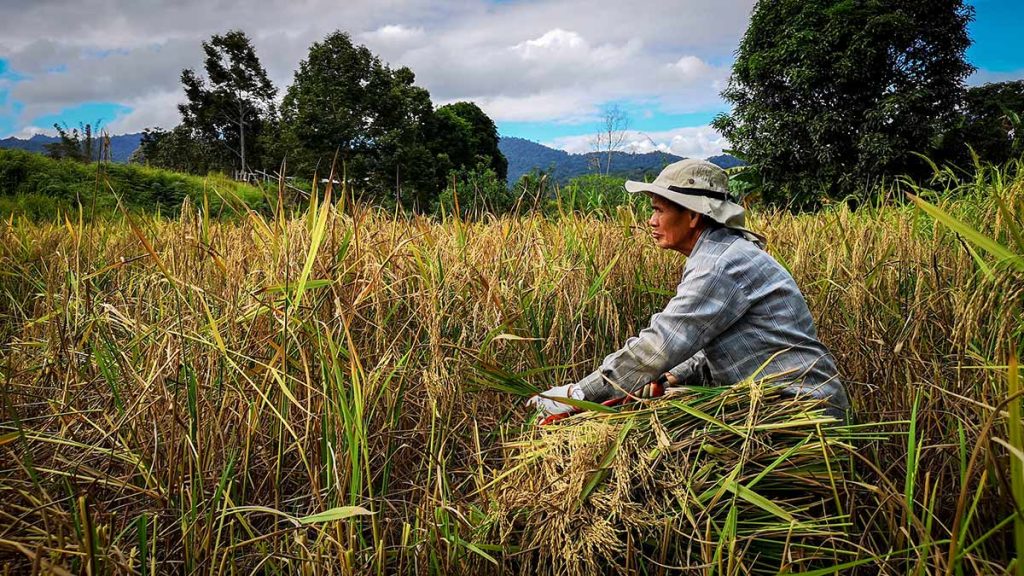 Beras Rumie (Black Rice)
Langit's Beras Rumie is a semi-polished black rice that is packed with an abundance of nutrients and is high in antioxidants. The dark colour of the Rumie comes from the anthocyanin of the grain, being the source of antioxidants. Many have mistook it for black glutinous rice but in fact it is a normal rice that can be enjoyed for every meal all the time. According to Lilian, CEO of Langit Collective, Beras Rumie may be a normal rice but it emanates a sweet fragrance similar to the fragrance of black glutinous rice.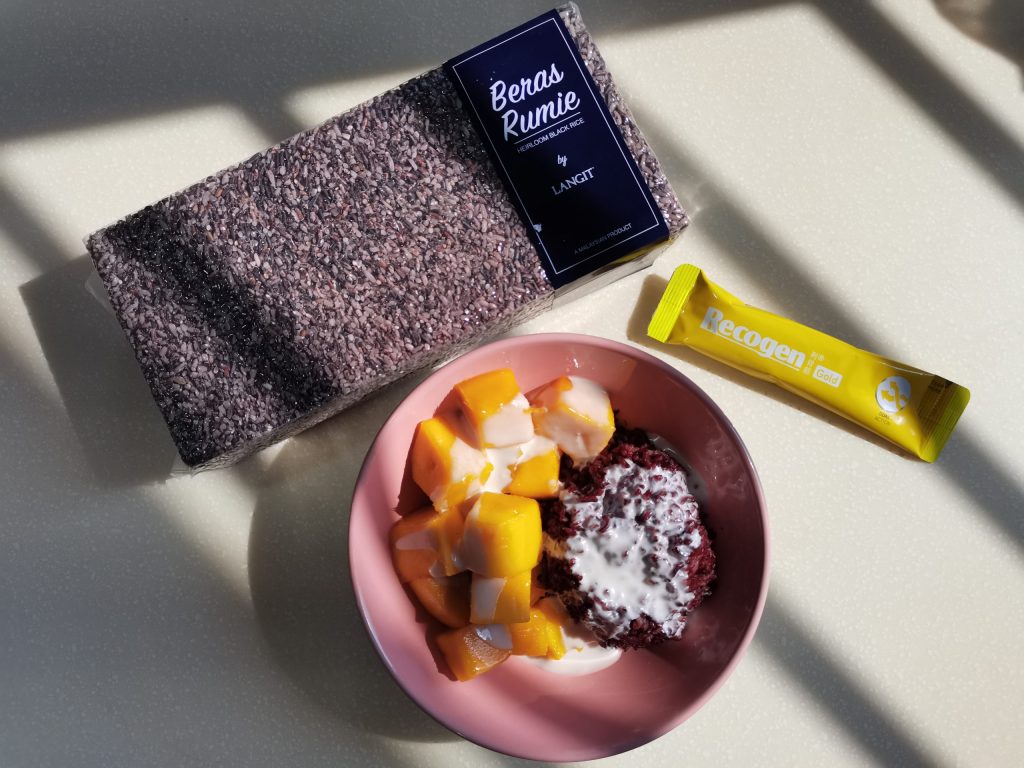 Mango black rice dessert
Layo (Ground Ginger) powder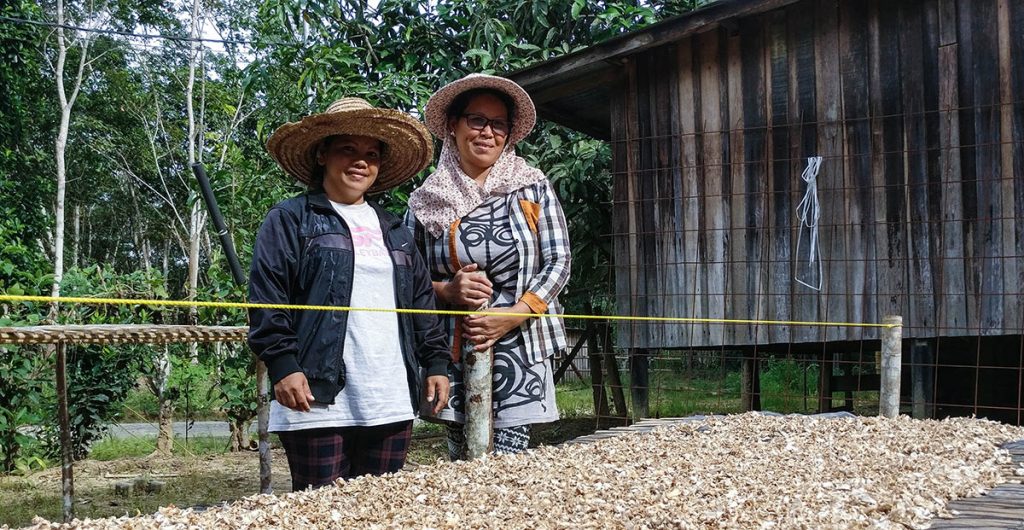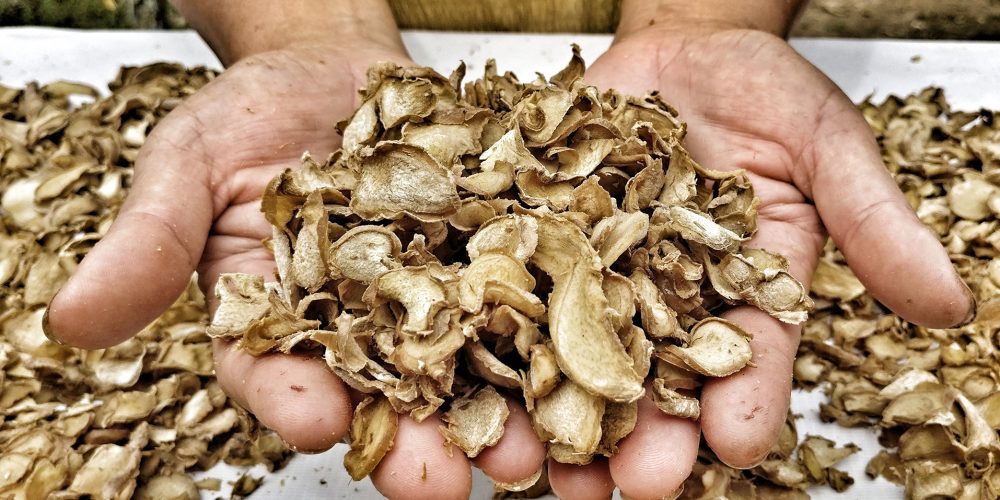 The word "Layo" means ginger in the Dusun Ethnic Language. The gingers are grown by smallholder farmers in Sabah to a maturity age of 1 year before being harvested. 
Ginger is among one of the healthiest (and also delicious) spices originating from South-East Asia. It has a long history of usage in both traditional and modern times. It has been used to aid digestion and commonly used to help fight the common flu and cold. Besides that, it is a delicious ingredient used to spice up our food.
Why with Langit?
Rice is a common staple food for the majority of Malaysians and rarely can we go for a day without eating rice. It is also an irresistible essential in our daily lives similar to consuming Recogen® on a daily basis for healthier and stronger joints that can allow us to lead an active lifestyle. 
Supporting our local farmers
Langit's vision is to make rural communities completely self-sustaining and financially strong. They are currently working with 3 separate rural farming communities – rice farmers and pepper farmers from Sarawak, and ginger farmers from Sabah – delivering direct impact to all 69 farmer-partners through fair market prices and more sustainable farming practices.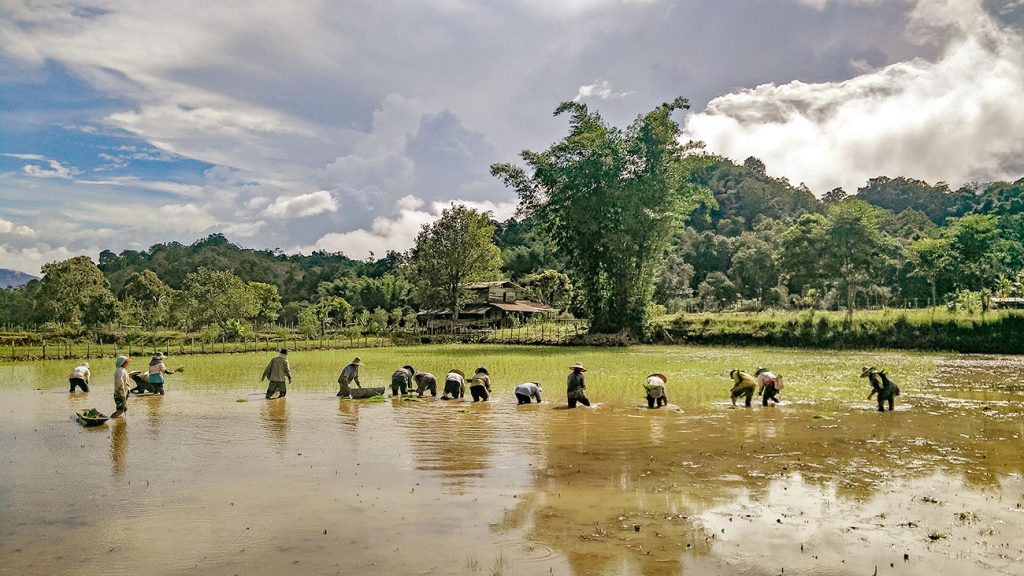 Sustainably grown with the environment in mind
Aside from connecting the local quality produce to a wider audience, Langit's farmer-partners are being actively guided to apply regenerative agriculture – a sustainable method of organic growing that encourages soil and environmental health, in addition to producing more high-quality and nutritious food.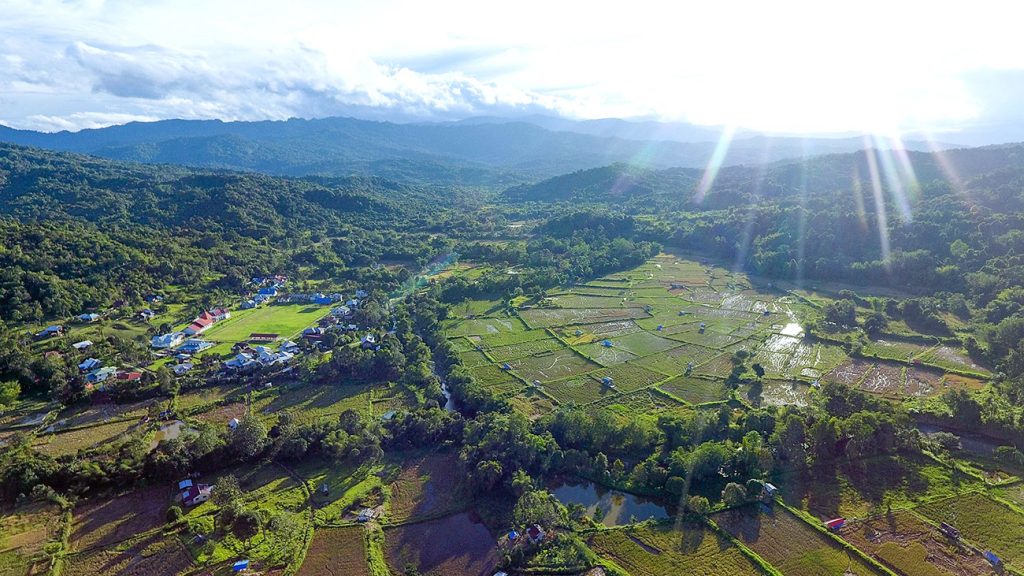 Parent's Day Gift of Health
Showing our love and appreciation to our parents does not require a grand gesture. It is the thought and intent that we carefully put in which matters the most. 
Spread the love and give them the healthiest bundle this Parent's Day, sincerely by Recogen® x Langit.